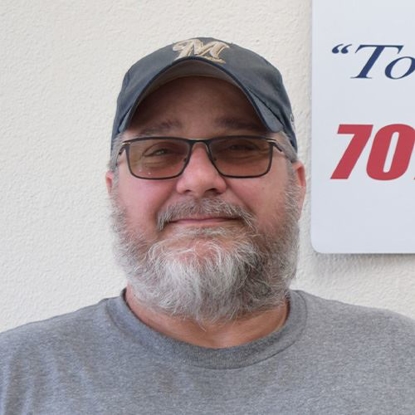 Dave R.
Bio
My Position:
Plumbing Technician, 14 years of experience.
What I love about working at Rooter Man Sonoma County:

I love working with the awesome team here at Rooter Man, and the strong values we go by.

My Hobbies:
In my free time I enjoy going fishing, and camping with my kids and dog.
I also enjoy smoking meat.