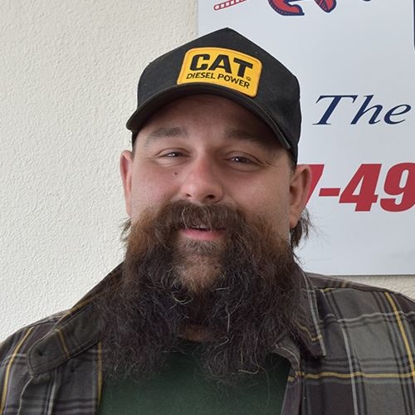 Jayson R.
Bio
My Position:
Senior Plumbing Technician, Service & repair, 5 years experience.
What I love about working at Rooter Man Sonoma County:

A business that cares about their employees and has family values. No matter who the customer is, we do the right thing.

My Hobbies:
In my free time I enjoy working on my classic cars with my brother, and spend time with my family and friends.