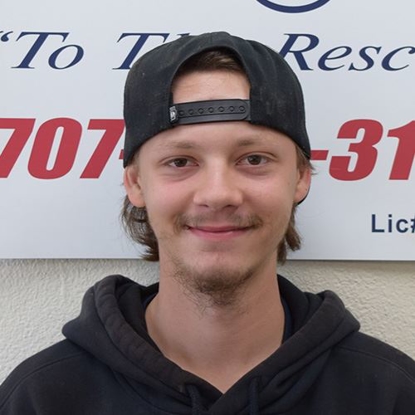 Damien L.
Bio
My Position:
Helper / Apprentice
I help technicians on their jobs, grabbing tools, digging, and anything else they need a hand with.
I have been working with Rooter Man for 9 Months.
My Values:
Help Customers with their plumbing needs, do the right thing even when no one is looking.
What I love about working at Rooter Man Sonoma County:

Working for Rooter Man has helped me learn a lot about plumbing, I am learning something new everyday.